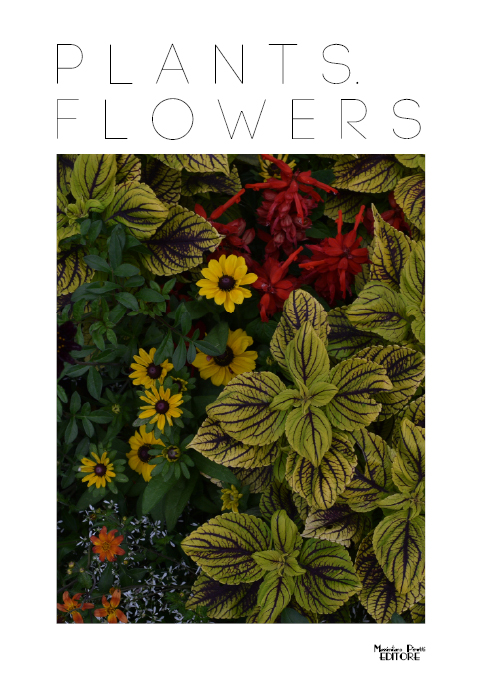 Plants. Flowers
Aldis
Massimiliano Piretti Editore
322 pages
Paperback
English
170 x 240 mm
Subject: Nature Flowers & Plants
Plants, a unique creation of nature, are a large storage of various textures, patterns, lines, forms and structures. This book contains a rich collection of different kinds of plants, from northern to subtropical. Here you will find a great variety of surfaces and colours, a unique symmetry and harmony. Leaves, bark, a stalk – every part of the plant is worth exploring in order to get absolutely unique creative ideas.
Flowers are a source of infinite inspiration. Colour, form, texture – all this helps in creating something new and beautiful. Each flower is unique for its beauty and reveals its secrets every time you are looking at it. This book presents a fantastic collection of flowers of different kinds: modest and magnificent, graceful and joyful. A flower means love. A flowers means beauty. A flowers is a unique aroma.
A flower means inspiration.
STATO: In Commercio
€ 28.50

Print It