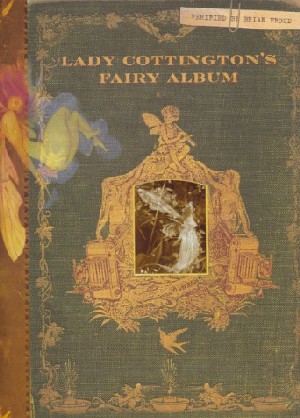 Lady Cottington's Fairy Album
Brian Froud
Harry N. Abrams, Inc.
Hardcover: 64 pages
Original Price $ 25.00
ISBN / Barcode: 9780810932944
Subject: Fairies
Those who prefer traditional fairies with shapely figures will snap up British artist Brian Froud's Lady Cottington's Fairy Album, the sequel to Froud's Lady Cottington's Pressed Fairy Book. A CD, Faeries: A Musical Companion to the Art of Brian Froud, will be released simultaneously.
Copyright 2002 Reed Business Information, Inc.
STATO: In Commercio
€ 14.50

Print It