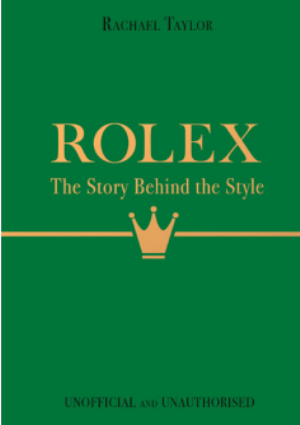 Rolex
The Story Behind the Style
Rachael Taylor
Kings Road Publishing
English
Hardcover
160 pages
Subject: Fashion Accessories
Rolex: The Story Behind the Style
is a beautiful, pocket-sized gift
book about the world's most
famous watch brand. From its
beginnings in 1905 to its current
position as the most famous
watch brand in the world. Packed
with photographs and information
covering the company's entire
history, you'll discover the
ground-breaking designs and
technology that made Rolex
such a significant player in the
business, the timeless designs
favoured by everyone from world
leaders to movie stars...
STATO: In Commercio
€ 19.50

Print It