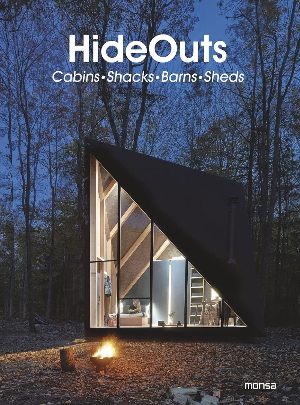 HIDEOUTS. Cabins, Shacks, Barns, Sheds
AA.VV.
Monsa S.A.
English, Spanish
Hardcover
144 pages
Subject: Architecture
In the last decade, architects from all over the world have been especially interested in the possibilities of an innovative home in a natural environment, with ecological solutions and a low impact on the environment...
STATO: In Commercio
€ 26.00

Print It